History of the Palmer Hall
Palmer Hall was designed by Dowglass & Pyle of Cirencester and built by Yells Bros of Fairford. The land was given to the people of Fairford by Arkells Brewery. The owner, Colonel A J Palmer, DSO, TD, DL, JP, gave the Hall to the town for the enrichment of the lives of the townsfolk.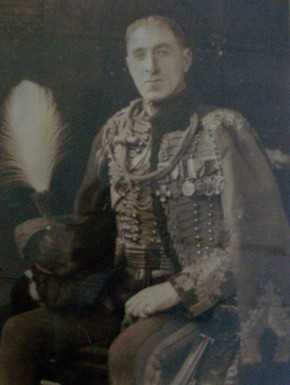 The Hall is built of stone and holds about 200 people. The main hall floor is made of Australian Jarrah wood which was the same wood used on the trucking alley in the family business in Reading.
The magnificent Australian Jarrah belongs to the Eucalyptus family. It has a dark, maroon tone which charmingly deepens with the years due to sunlight. Jarrah is one of the finest and hardest hardwood materials.